About Zynim
If you are like us and check the About page before completely reading the home page, do read the home page first :)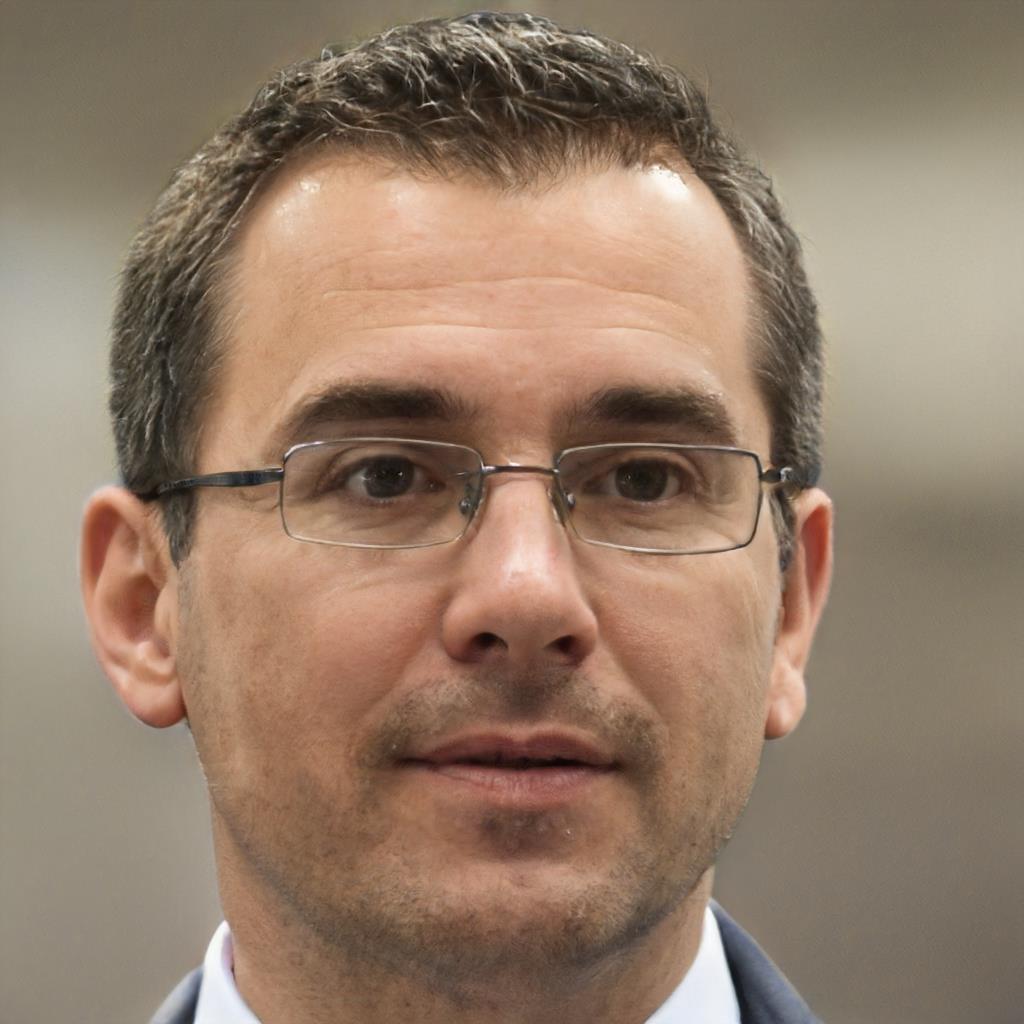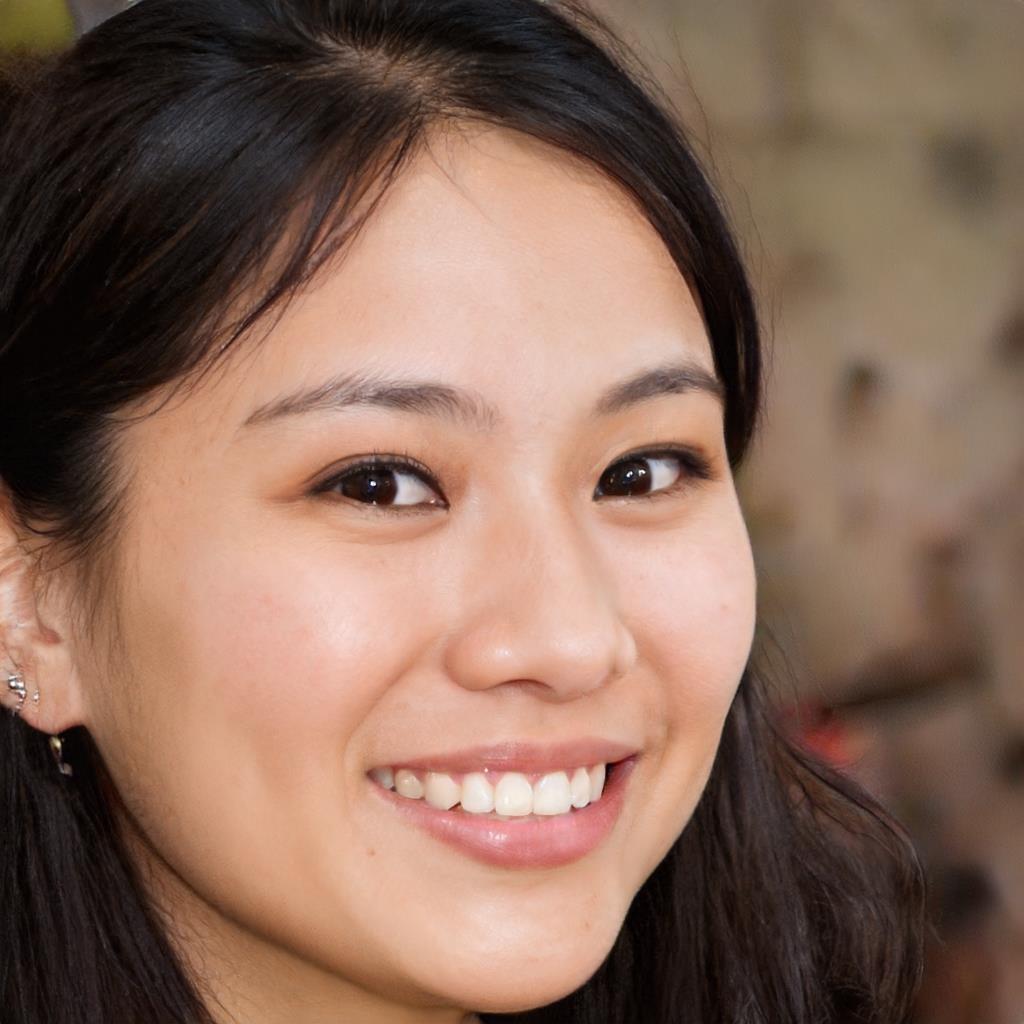 About Us
Now that you've hopefully read the home page, and realize the above pictures are not actually of us, we look forward to virtually meeting you via a video call. We promise we won't send our AI bots to take the call for us.
Human connections are unique still and a long way from being replaced. We highly value these connections even as we help you navigate the present and future worlds of AI, Blockchain, Web3, the Metaverse, Quantum, and beyond.
As a potent team of grounded people, we have a combined 124 years of experience, have written over one million lines of code (that would be ten million if not for Moxie.Build), and are keeping track of nearly a billion data points in today's live production systems.
0
New ventures in three years.

0
Community events to build local momentum and pay it forward.
Join Us
We are owners.
You can be too
Want to invest in the digital future while helping to protect the real one? Tell us how you can help, and what partnership and/or equity structures you are open to
Contact Us